You love your car for many reasons – from the driving experience and styling to the comfort and security you feel behind the wheel. And with LLumar window tint you can add another – a more confident ride that comes from knowing you and your family are protected from the sun's harmful UV rays, heat, and glare; and that your window tint was installed by a professional dealer.
We've been TINTING WINDOWS for over 17 years now, providing the best films in the industry! We handle a full line of LLumar products for auto, home, and business. Whether you just want to look cool driving down the road, or are concerned about UV and Heat Rejection, we've got the product for you! Good, Better, Best… What will you choose?? All of our LLumar films carry their lifetime nationwide warranty, provide 99% UV Rejection, and are color stable (they won't fade or turn purple). Our 'premium' and 'ultra' films will give you some of the best heat rejection on the market!
LLumar IRX Series Ultra Film offers some of the best heat rejection available!! Over 80% of the suns infrared rays are rejected, keeping you cooler than ever! Three types of the sun's rays create unwanted heat inside a vehicle: UV rays, visible light rays and infrared (IR) rays. The IR-blocking technology in LLumar IRX provides exceptional heat rejection compared to dyed, metallized or lower-performing or standard films with the same VLT. Let us keep you and your ride cool all year long with LLumars NEW IRX Window Films!!
LLumar CTX Series Premium Film offers you a wide range of shades, each completely loaded with our most luxurious, premium features. With nano-ceramic technology, this auto tint to creates an oasis inside your vehicle that's cooler, (up to 50% MORE heat rejection than standard films!) easier on the eyes, and protected from the sun's harmful UV rays, all without compromising the connectivity of your phone, GPS, and other devices. Choose a limo-inspired look for maximum privacy, or wrap your windows in sophisticated medium tone, or surround yourself in a more subtle shade. Whichever way you go, with the CTX series, you'll do more than just enhance your look. You'll enhance your life!
LLumar ATC Series window tint will really go the distance, and of course you want your interior to look just as fantastic, for just as long. That's why we combine our advanced deep-dye technology with 99% UV protection. This added feature helps keep your upholstery, dash, and other interior finishes from cracking, fading or looking anything less than factory-fresh. No matter which one of this tint's premium shades you choose, you'll have plenty of time to enjoy its envy-inducing look.
LLumar Air-80, an optically clear film, blocks 43% of the heat coming in your front window(s), 99% UV, and is barely noticeable once it's been applied! For an OEM look, with tons of protection, Air80 is the product for you! Did you know drivers in the U.S. have a higher rate of skin cancer on their left side due to exposure while driving? Use Air-80 to protect yourself, WITHOUT changing the look of your vehicle!
Ask about our full coverage package options, including a DISCOUNT when you combine our LLumar Window Tint and LLumar Paint Protection Films! Get complete protection for your vehicle and the people inside!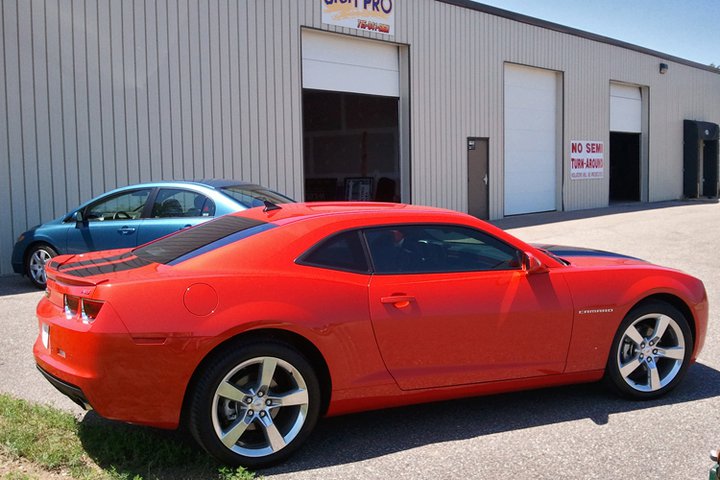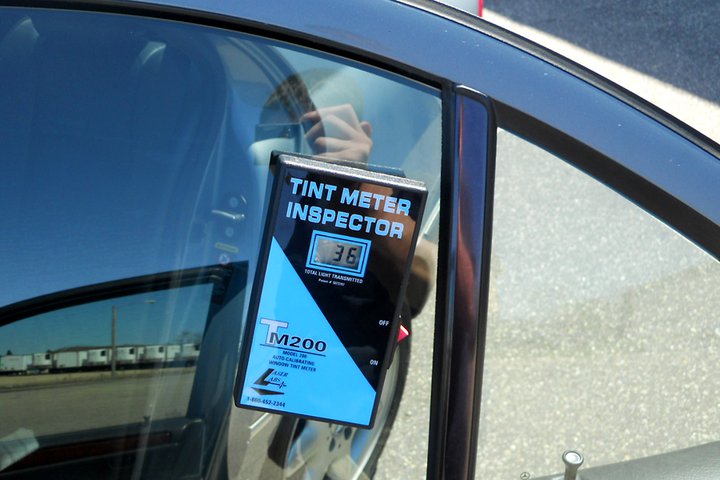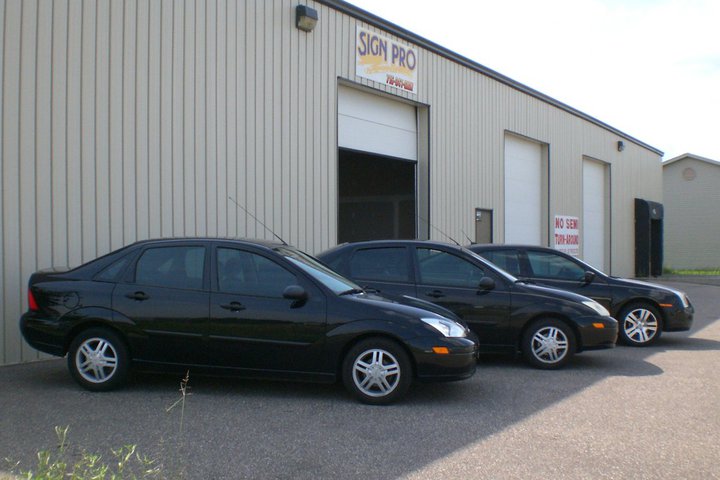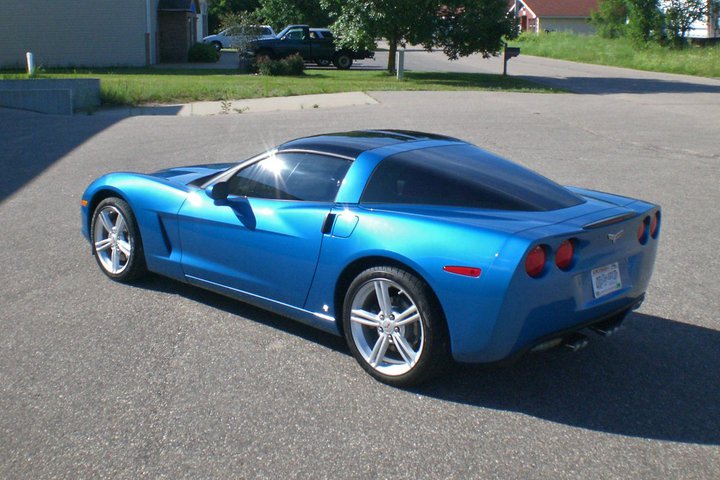 HOME & BUSINESS TINT
On the home and business side of things, we offer products for efficiency, saftey, security, and aesthetics! Home and business tint rejects over 99% of the UV Rays, protecting your furnishings and flooring. It will reject (up to) 74% of the heat, allowing your A/C to work more efficiently while providing insulation on the glass, and reducing hot-zones in the winter, allowing your furnace to work more efficiently as well! (busting the common myth of "then i'll lose that heat in the winter and pay more for heating my house" NOT TRUE!)
Home and business tint also offers security with reflective & one-way films, aesthetics with decorative films in various colors and patterns, and protection from shattered glass as well.

Please call today for a quote for both home or auto! Auto quotes are available over the phone for just about any car, classic to just off the showroom floor! Home/Business estimates are available over the phone as well, if you measure the windows in advance, just call us and we can estimate based on your square footage!
Decorative Tint and Glass coverings are popular in businesses as well! Here is a small sampling of some of the home and business tints we've done over the years! Architectural Films have many benefits, from protecting your furnishings by blocking 99% of UV Rays, to making your home or office safer and more comfortable and efficient YEAR ROUND! (yes, tint even helps your furnace be more efficient!) We also install security and safety films, for privacy, and decoration. Give us a call, let's find a solution to your problem together!