Serving Stevens Point & Plover for over 5 years, but with over 12 years experience, Detail Pro offers some of the best detailing services around. From paint enhancement & polishing, sealants and waxes, to top of the line ceramic coatings... you won't believe the shine we can achieve on just about any vehicle. Specializing in exterior detailing, cleaning, polishing, and protecting, we'll make sure to take care of your car as if it were our own!
Ask about our NEW VEHICLE PREP… PPF/Tint/Ceramic!
Jump To: Paint Polishing Services - Ceramic Coatings - SystemX Products - Proper Wash Techniques - Featured Vehicles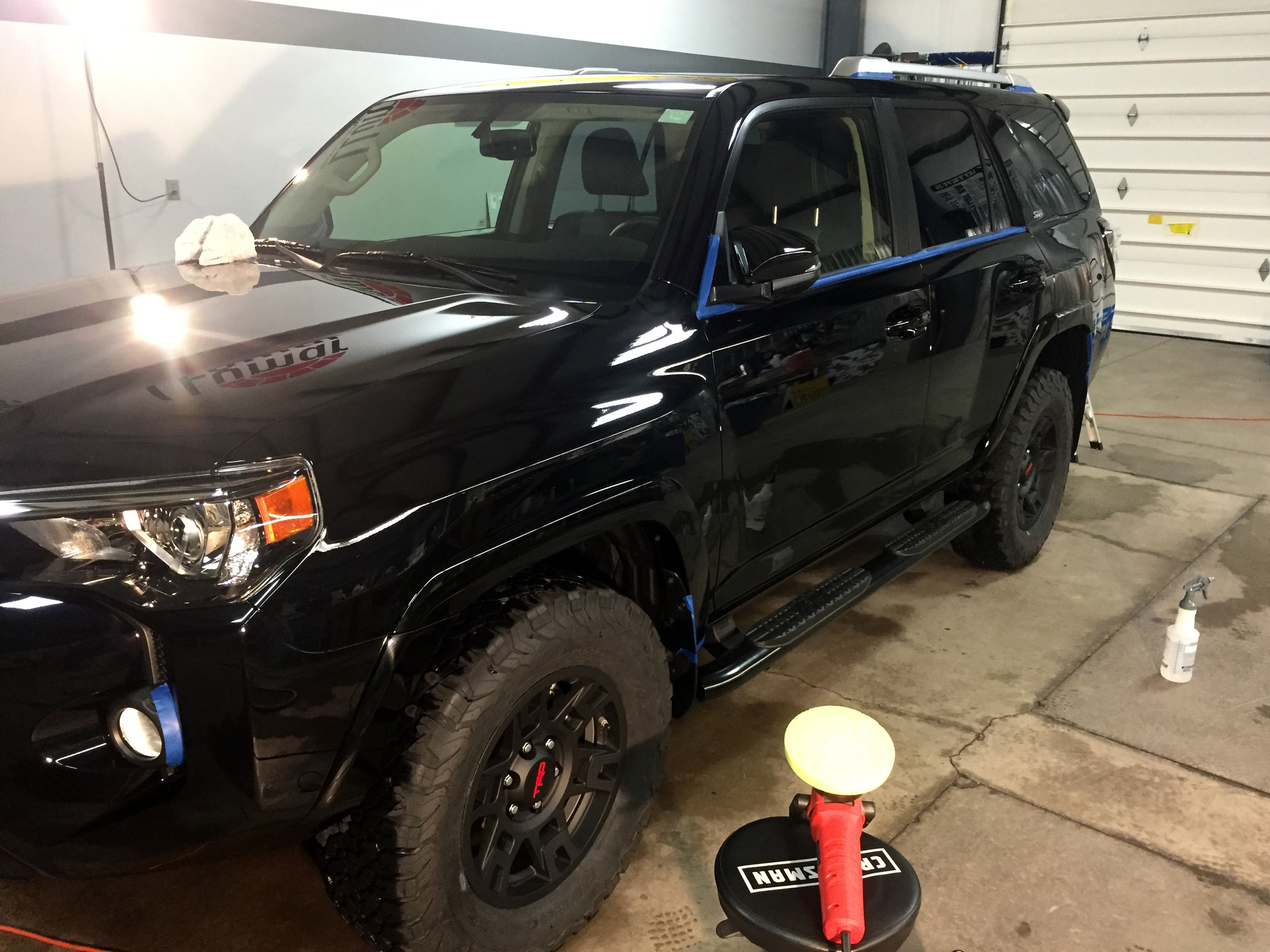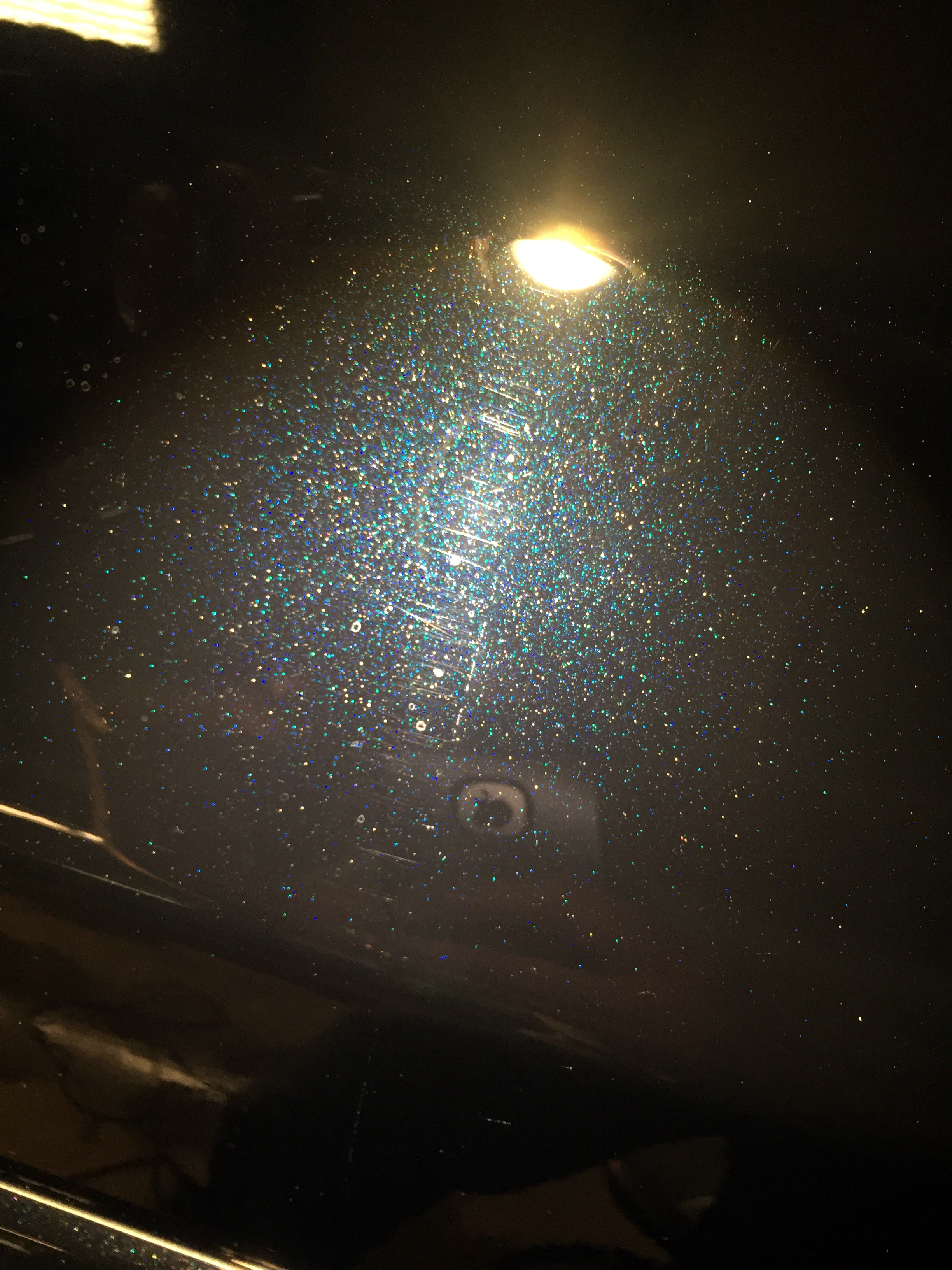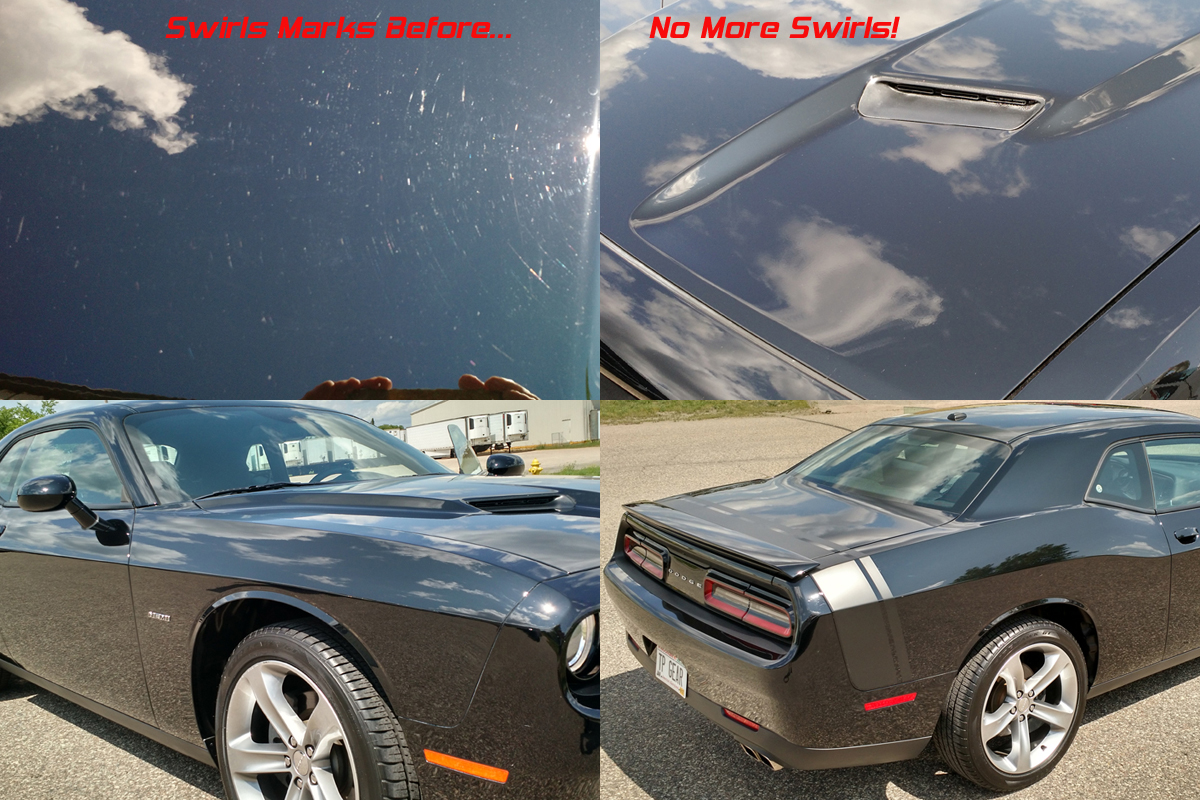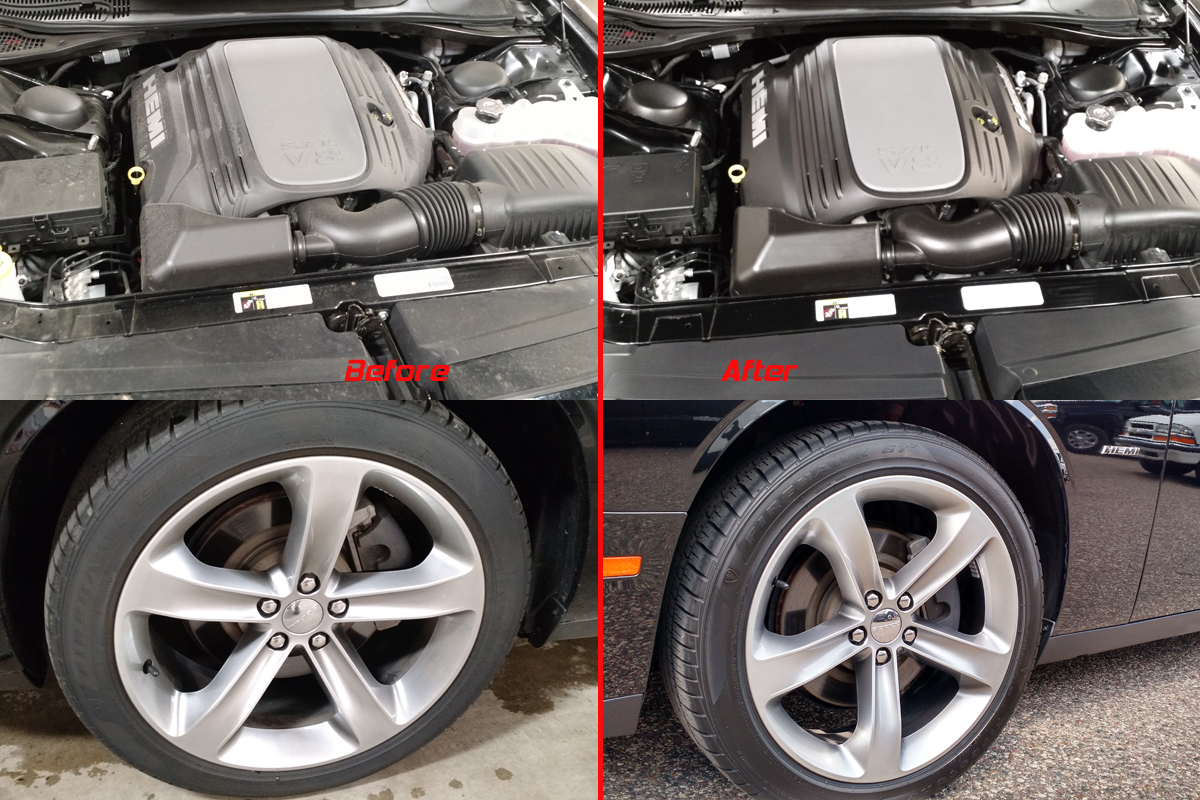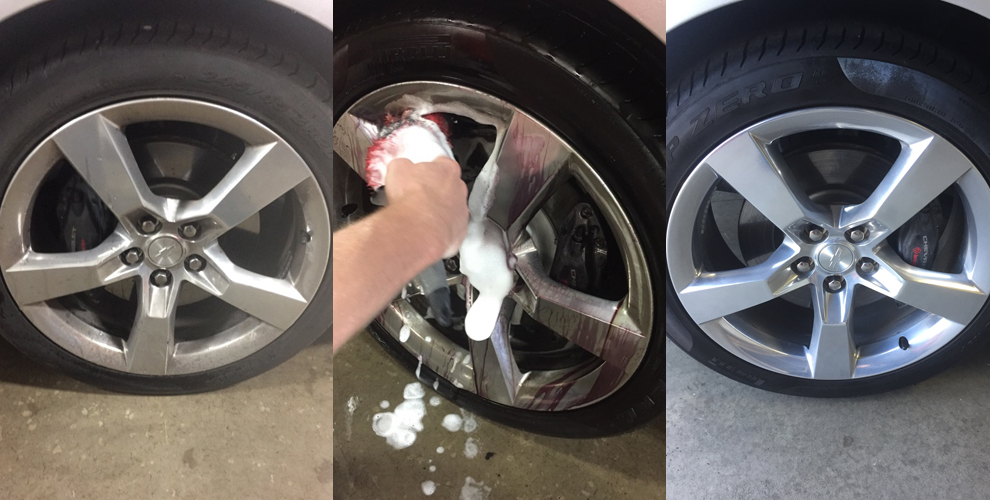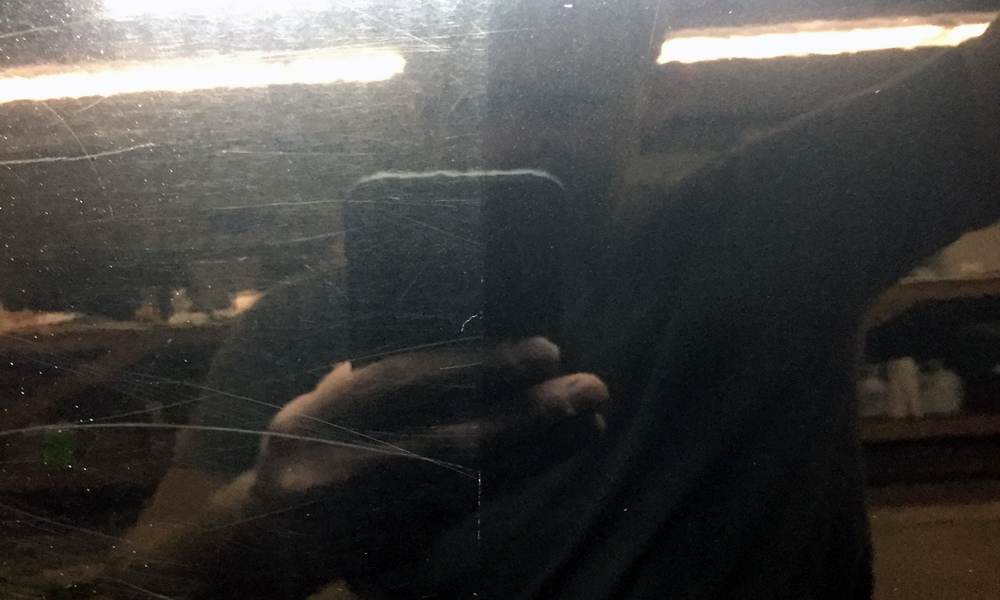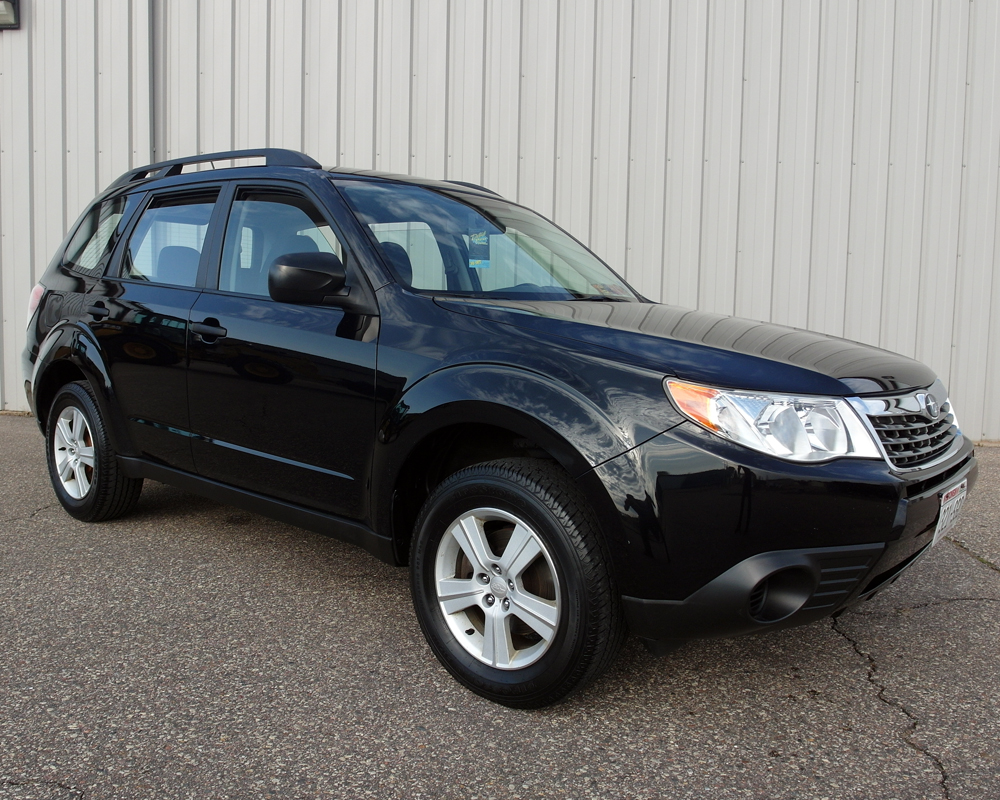 Exterior Detailing Services
THE CRUISE IN - Starting at $375-$395 (on 2 & 4 door cars)
The best way to BRING BACK THE SHINE!! Makes the paint smooth and glossy again, and makes those dull metallics POP in the sunlight!!
- Hand Wash & Hand Dry
- Clay Bar Service to all painted surfaces to
remove contaminants & make super smooth!
- Single Stage Polishing on Paint to reduce swirls by 50%-60%,
remove oxidation, & enhance shine!
- Paint Conditioning Cream & Wax Applied
- Wheels/Tires Cleaned
- Wheels Sealed, Tires Dressed
- Exterior Paint Waxed
- Exterior Trim Dressed
- Interior/Exterior Glass Cleaned
- Courtesy Vacuum & Interior Panels Wiped Down
- Upgrade to a 6-8 month paint sealant for only $25
- Option for Ceramic Coating Protection (vs wax)
Small SUVs add $45, Trucks and 3-Row SUVs add $75
THE CAR SHOW - Starting at $475-495 (on 2 & 4 door cars)
Want the neighbors to think you got a new car? This is the package for you! Really make that paint come back to life!! Remove swirls and scratches, and make that vehicle look nearly NEW again!! Includes everything from The Cruise In, but also adds….
- 2 Stage Polishing on Paint, to remove most swirls
& some scratches, & make your paint almost GLOW!
- 6-8 Month paint SEALANT (vs 2-3 month wax)
- Wheel Wells cleaned and dressed
- Courtesy Vacuum & Interior Panels Wiped Down
- Option for Ceramic Coating Protection (vs sealant)
Small SUVs add $45, Trucks and 3-Row SUVs add $75
Inspection Wash - Starting at $115
For Customers with previously CERAMIC COATED VEHICLES.
To maintain your SystemX WARRANTY, a yearly wash & inspection is required, so we can both track the effectiveness of your coating. We start with a full wash and chemical DECONTAMINATION, and finish with a FREE ceramic boosting top coat! We also re-seal the wheels, and dress the exterior plastics and tires too! We register your yearly inspection, and make sure you have the best coverage possible for your vehicle!
<<-- Our Show Car Package is for the ELITE car enthusiast, not just show cars. If you want to give your car the best of the best, you need to check this out! Four layers of gloss dripping protection, and our best correction process… guaranteed to turn heads!!